Pin It
I'm in a little funky mood today, so no usual Monday menu post... I've been working all day, and just feel a little overwhelmed and tired, physically and emotionally.
So I unplugged the computer this evening and we spent some time together as a family. Among other things we played UNO for more than an hour. It was so much fun! Sometimes we all need to just unplug from all the worries of the world and enjoy ourselves: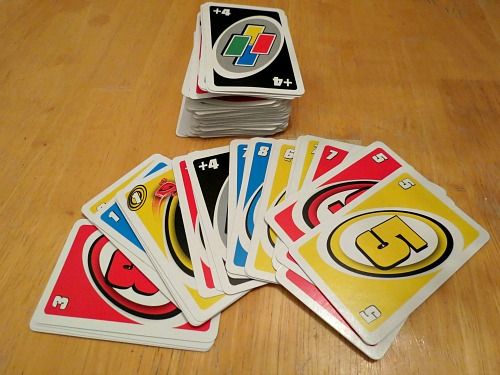 It definitely made me a little happier today.
And how was your Monday?