Pin It
As I mentioned in my
last post
, this year I'm fully intending to create monthly goals and post them here on the blog. Since it's already the 4th of the month, I think it's time to start rolling, right?
My January goals are pretty simple and can be summed up as "coming back". Coming back from "stork mode" to frugal living and pinching our pennies again: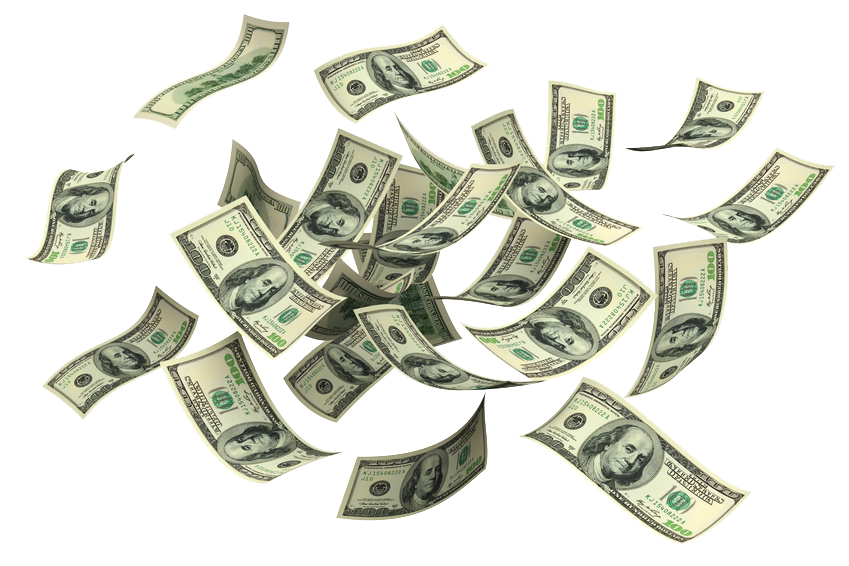 1. Pay off all the medical bills
. Hopefully, we can be done with it finally!
2. Create a budget and actually use it.
We never actually stopped budgeting, even during the very first weeks after the babies were born. But somehow by mid-month we would completely forget about it. By posting here, I hope, I'll start being more accountable yet again :)
3. Make at least $100.
Yep, I'm back to work already. What can I say, formula is expensive! Luckily my job is extremely flexible and I can do what works for us. I think, $100 is pretty doable under the circumstances (I made $140 in January) but I'm not going to push myself too much just yet.
4. Start meal planning and tracking food waste again
. Yet another thing that I've been slacking on for obvious reasons. We've been extremely blessed with so many friends, neighbors, Church members who brought us delicious dinners. You might remember that I also filled our freezer with
yummy meals
and we actually still have a few left. We will be finishing them up in the next few weeks. But all of that lead to some food waste, mostly leftovers that we just couldn't finish before it went bad. Now that our fridge is pretty bare, food waste shouldn't be much of a problem :)
5. Check our credit scores.
No explanation needed, I guess :)
6. Start working on "for sale" list.
As part of my decluttering goal, I also want to sell a few things. I will wait for a little bit to start listing because time is still very unpredictable but it's not going to hurt to start planning.
7. Buy a couch!
And these are our boring but necessary frugal goals and attempts (minus the couch :). Here's for a good January, my friends!!
Are you working on any special goals this month?