Pin It
Spring finally made it over here!! We had such a beautiful day with temperatures in the low 70s and lots of sun. So we decided to go to the Zoo with the kids.
It's not something we do very often because the tickets are pretty expensive ($12.75 per adult and $9.75 per child). But it makes sense for them to charge so much as they work with animals, and it can't be cheap.
But we still rarely go there. Maybe, once or twice a year. This time one of our friends gave us two coupons for free kids' tickets with the purchase of adult ones (saving us almost $20!). They were expiring on the 1st of May, so we couldn't choose a better day to go.
It was awesome! Kiddos enjoyed all the animals like this absolutely adorable elephant family: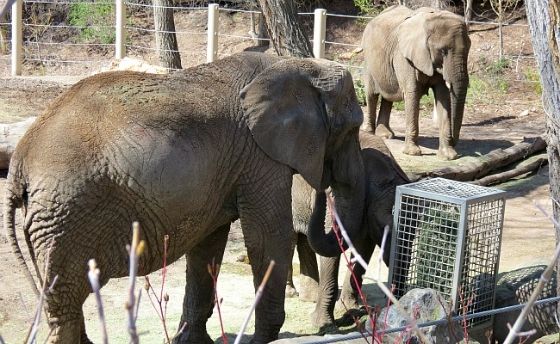 Or these handsome giraffes:
And something that, I think, made our Kindergartener even more excited than the animals were the displays everywhere in the Zoo of animals made from legos:
Aren't they fun? :)
It was a great day!! We had so much fun and also a LOT more animals than I can post pictures of. We really enjoyed it! And after all this walking, I'm pretty sure I can knock exercising off my list today :)
How was your Friday??