Pin It
My beautiful new washer is finally here!!! And I love it :)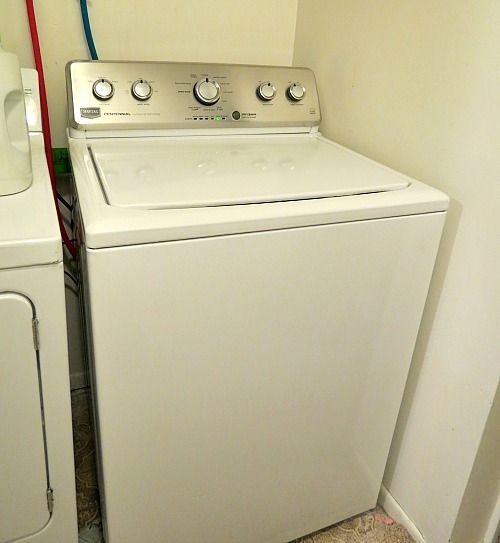 It's bigger, has more settings and uses less water and detergent. I'll be back for a real post tomorrow but today I'm doing THE LAUNDRY!! And for the first time in my life, I'm really enjoying it. Having clean socks for the boys - priceless (I almost bought a new pack yesterday just so they have some :).
But before I go, I want to congratulate Brandy D who is the winner of my latest giveaway (chosen by random.org). And thank you all for entering!
Now back to the laundry room - or closet, in my case...
Talk to you later, everyone :) I hope you enjoy your weekend just as much as I do...Hahaha... Remind me I said that in a couple weeks :)