Pin It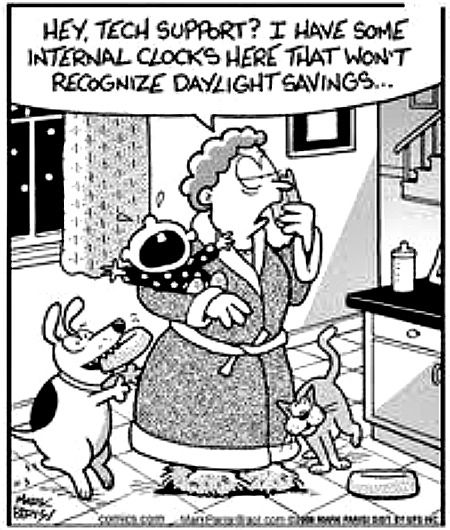 (Image source)
I'm exhausted today! One thing I really dislike about spring are the few days right after the Daylight time saving change. I tried to go to bed earlier last night, slept in a little (because the little one surprisingly decided to sleep in) but I still feel like I was wrung out and hung somewhere to dry. I've been dragging my feet all day, and it really doesn't help when your to-do list is like a foot long...
One complicated thing on that list today was creating a menu. I never made it to the store over the weekend, so at first, after organizing the fridge (and throwing away a nasty orange that I forgot to take a picture of but that's the only food waste I had last week), I scratched my head wondering what in the world am I going to feed my family. But then I decided to challenge myself and create a menu from what I have on hand to last me until next Saturday.
Surprise, surprise, I had more food on hand than I thought at first. It's amazing how creative you can become if you are too lazy to fight the store crowds:) So, so far on our menu this week:
Mon. - pasta with sausage and tomato sauce, steamed broccoli and peas
Tues. - crock pot ginger chicken, leftover couscous, stir-fry with peanut sauce
Wed. - breakfast for dinner (crepes with a homemade strawberry sauce)
Thurs. - vegetable soup
Fr. - plov, carrot salad
Sat.- mashed potatoes, meatballs (bumped from last week), mixed veggies
Sun. - TBD
And what's on your table this week?