Pin It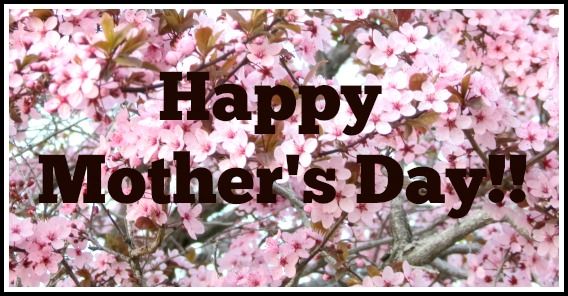 Happy Mother's Day to all of you beautiful mothers out there!
My boys totally spoiled me today. I slept in, then had a cute little "waiter" coming into my room with a Breakfast Menu. Then I had delicious french toast with strawberries and was showered with small tokens of appreciation (and a promise to do chores all week without complaining which is golden on it's own...We'll see if it lasts...). And hubby got me a very special gift that I will show you in a couple of days. You'll see why...
And did you know that it's been 100 years since the beginning of this holiday? The history of it is actually quite interesting and somewhat sad. If you are curious, here's
the link
to the full story on National Geographic.
But I'm still glad we have a holiday to celebrate Mother's and other influential women in our lives. Even though its been very commercialized, there are still many tender and intimate moments that make this day so special. And I'm thankful for those moments!
I hope you all had a wonderful day today!!