Pin It
...is the question we've been asked a lot lately when we tell people we are having twins. It's probably going to be a while before I share all tried-and-true secrets on how to raise multiples with you. In fact, every time somebody asks this question, I mentally start biting my nails because I have NO idea. Just the thought of burping and feeding two babies makes my head spin... The only comfort I get is that this too shall pass... even the burping stage.
Another part of this question usually entails the financial side of it. After all, we will become a family of six in a matter of months.. Say lots and lots of expenses...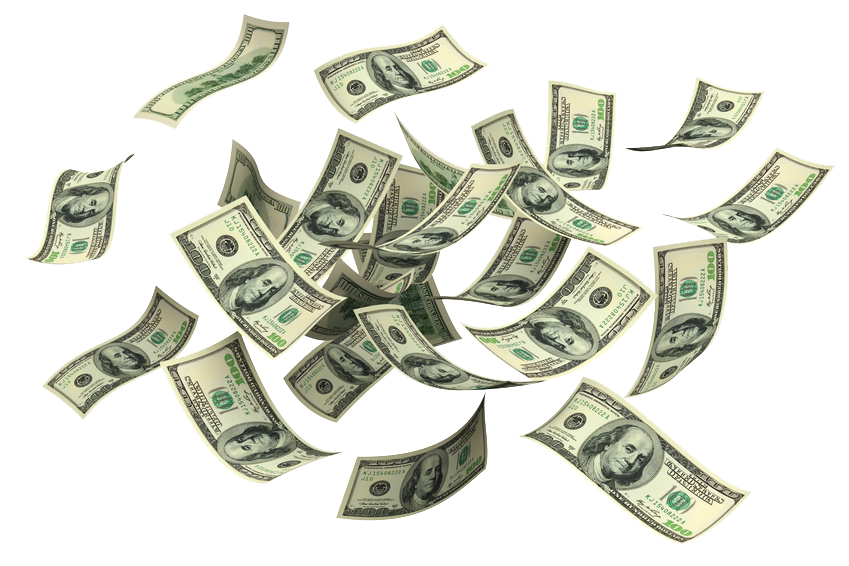 I can't say I don't think about it. More like all the time :) I do believe that God knows our needs and He provides when we trust in Him. But I also believe that He will not help if we don't raise our tush off the couch and do our part, so He can meet us half way.
I know I can't predict what will happen. I can only hope. And I know that whatever we do will require lots of careful planning. I'm not trying to figure it all out until all the kids are out of the house. We'll take it one step at a time. But we will be doing at least these few things:
Tighten our belts even tighter
. Well, that's a given. We've always been frugal but, I guess, we would have to explore a whole new level of frugality. It's probably going to be a while before we take all for of the kids to
Disneyland
again... I can see a lot more camping trips in our future instead. But I believe that in many ways kids are as expensive as you make them. And having a big family often means just adjusting your lifestyle and priorities. We will never have the biggest house on the block or a Ferrari parked in front of it but if our kids are well fed, clean, decently (doesn't equal new) dressed and know they are loved, I will be forever grateful for all the blessings in our lives.
SAHM.
I will keep staying home with my kids. I don't know if I'll keep working from home when the babies are here (I need to find out my company's policy on that) but between taxes and daycare prices I will save us more by not working full-time.
Develop new talents.
I'm slowly getting into sewing (Carla, you can be proud of me!). It's a work in progress but I want to be able to sew at least some things for our kids. My sister really inspires me to do that. She just made a bunch of dress pants for her son instead of buying uniforms. I want to be her when I grow up (don't mind the fact that I'm seven years older... I'm a child at heart!)
Pay ourselves first.
I might be in the minority here but I believe that parents are NOT obligated to put their kids through college (even though we should encourage kids to do so). I paid my way through college all by myself while working in a senior center, as a tutor, and while helping my Mom with embellishing her sewing orders (I would do the embroidering by hand on some of the pieces), and I never felt that my parents owed me anything. That was something I owed to myself. But I am gratfeul that they taught me the value of working hard even at young age. I hope to instill it to our children too.
We put my husband through college too. His Dad helped us out with a couple of semesters but for the rest, we partially got FAFSA and paid out of pocket. And kids have their whole future ahead of them to make choices (including financial) for themselves. On the other hand, retirement savings are only there if you contribute. We will keep contributing to our future while trying to do our best to set something aside for the kids too, as needed.
Save, coupon, not shop or shop where I can afford
Again, I will keep doing it in the future and, maybe, a little more so. For example, I'm discovering a whole new world of diapers all over again. Let me just tell you, it's a lot harder to find a good deal now comparing with five years ago (and yes, I know that cloth diapers might be cheaper but I don't think I can pull it off, at least the first few months. If I'm going to function on 2-3 hrs. of sleep, I think, the disposables will be a must to keep me sane...). One of the things I'm still debating on though is whether or not a warehouse membership is worth it. What do you think? Do you have one? Pros and cons of having one? I talked to a friend the other day, and she told me that she spends $600 or more on groceries a month, all because she shops at Costco. Does a warehouse membership really save you money??
And I will keep being grateful for classifieds, thrift stores and hand me downs :)
I know, the older the kids will get, the more expensive raising them will become but we will worry about it as time goes. Again, I noticed how many times in our lives God miraculously provided for everything we needed and sometimes even more when it seemed like there was no way out...
So what are/would be your secrets on how to make it financially with a bigger family?