Pin It
Hello, hello, my dear friends,
How was your Monday? I woke up feeling great and full of energy this morning. I love mornings like this, especially at the beginning of the week. I had quite a productive weekend and it didn't stop today. The proof of my productivity? Well, how about 13 cans of pickles? :) This girl is getting ready for winter already (even though I doubt they will last until winter...):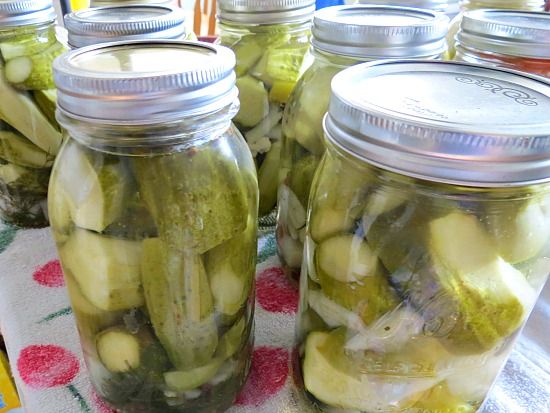 And my house is surprisingly clean too :) I don't remember when the last time that happened was... I don't count on it to last with two
three
little piggies here but it feels nice...
I also organized our fridge and the only food waste I have is this little tomato: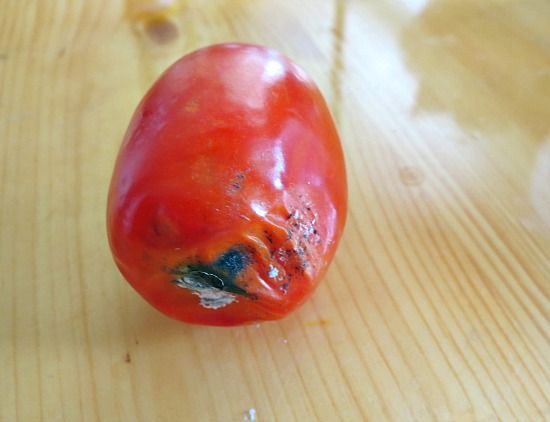 I will have to reevaluate a few things about my cooking now though. Last year my husband was diagnosed with
Esophagitis. He finally made it to the doctor a week ago and they did preliminary tests and already told us that he's allergic to most nuts (especially, pistachios) and sesame seeds. But we also noticed that he's been struggling every time he eats tomato-based meals (he's still fine with fresh tomatoes). And I never realized how many things I make with tomato sauce/paste!!! It's been weeks since we had anything but Alfredo sauce or plain cheese and butter with our pasta... He's fine with us eating things made with tomato sauce but I'm just too lazy to cook twice. So this week I decided to wait with the menu until (hopefully!) we'll get more answers. We will just work through the leftovers, make eggs and grill some, and will see how it goes. Our garden finally started to produce - we will have peppers and zucchinis this week, so we'll be eating them too. I'm kind of craving some grilled zucchinis here:)
And that's how things are :)
What is your favorite go-to recipe on a lazy day?