Pin It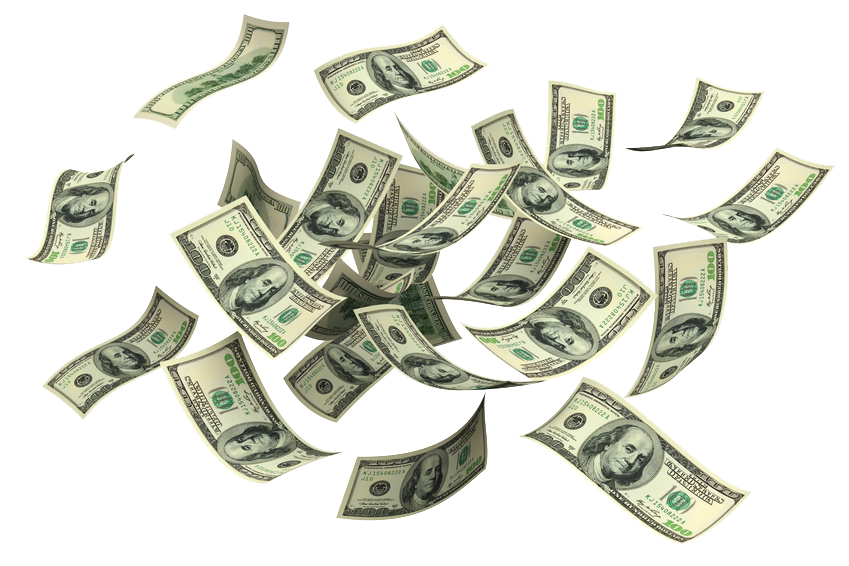 The other day I was browsing frugal blogs online (it's my true weakness... what can I say?) and I stumbled upon
this post
from Countrified Hicks. Check out her blog. She has a ton of awesome frugal ideas.
I know, this post was written two years ago but it still intrigued me. It was interesting to see that we both do quite a few things the same way: yet there is no way we could live on only $1300 a month! Twice as much is still tight.
For example, we too drive an older car. Not 15 years old but our Toyota is from 2005 with a ton of miles on it.
We don't have a well but our water bill is only about $50 a month, so it's not too bad. And our electricity bill is actually way less than theirs in summer, probably because we have a small house and no central air (just a swamp cooler).
Our grocery budget is a little less and I shop weekly and not monthly but we too can and preserve a lot of our garden produce and rarely buy premade meals.
We don't smoke or drink.
We hardly ever drink soda. For real, we buy, maybe, one bottle (or pack) every two months or so. But, honestly, it's not even about saving the money but for health benefits. After my husband spent five years working at a bariatric clinic, we have definitely learned what soda does to your body... gross.
I LOVE Mypoints! Just cashed in another $50 Walmart gift card for Christmas.
We don't make our own detergent because I wouldn't risk using it with our HE washing machine but I use soda and vinegar for most of the cleaning in the house (not bathrooms though. I do have 3 boys :) And I own more than 3 pairs of shoes for sure but lots of my clothes came from thrift stores and I think they are super-cute.
So why can't we live comfortably on just $1300 a month? Well, our mortgage alone is 3/4 of this amount. And gas is a killer because Hubby constantly commutes for work. And I do rely on modern "necessities" like a washer and dryer or dishwasher, a lot. And with our soon-to-be family of six, I know I'll appreciate them even more. Mostly, it's the cost of life overall in the urban/suburban life. Yes, some of our bills are not too high but others are just killers (I'm dreading the gas bill in winter...).
So how much money do you need to live comfortably and why? What can you easily live without and what conveniences or "necessities" you will never sacrifice?