Pin It
I've been swamped by work the last couple of days, and I really needed a break. And today it was a perfect opportunity because we went to the
Festival of trees.
What is it?
Festival of Trees is the annual holiday fundraiser that helps raise money for
Primary Children's Medical Center.
The main attraction of the festival is more than 700 decorated Christmas trees of every size, shape, variety, and theme. The trees are for sale, and 100% of all the proceeds go to Primary Children's Medical Center. It also includes performances from local singers, instrumentalists and dance groups.
It was actually our very first time to go. We thought that now when the kids are a little older, they would behave better and not run and try to get all the decorations off the trees. Our main reason to go today was to see our little niece to perform for the first time on a big stage. Due to keeping a privacy for the girls I will not post any pictures of their performance but I do have plenty of pictures from the festival itself:
it was pretty amazing! Lots of the trees were just beautiful: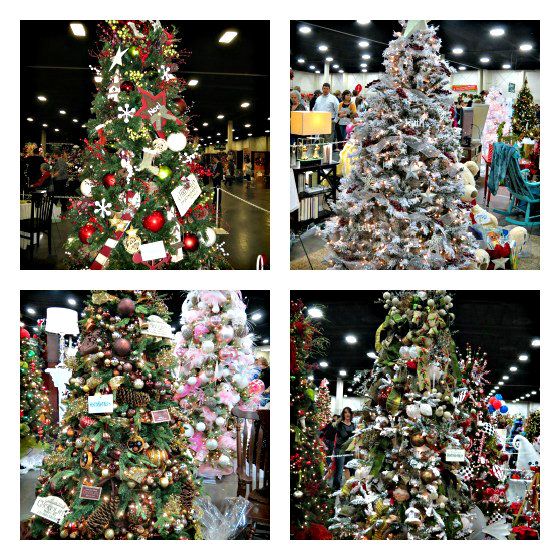 Others were fun:
And some were just funky: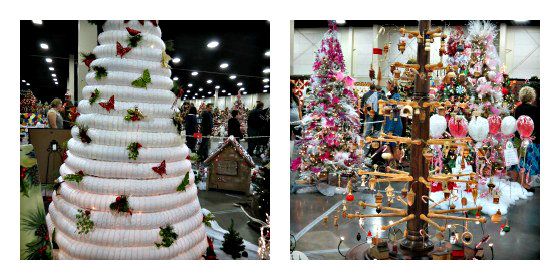 And this one was, probably, one of my favorite - not as much even as how it looks but because of the meaning behind it. It's called "Joy to the world":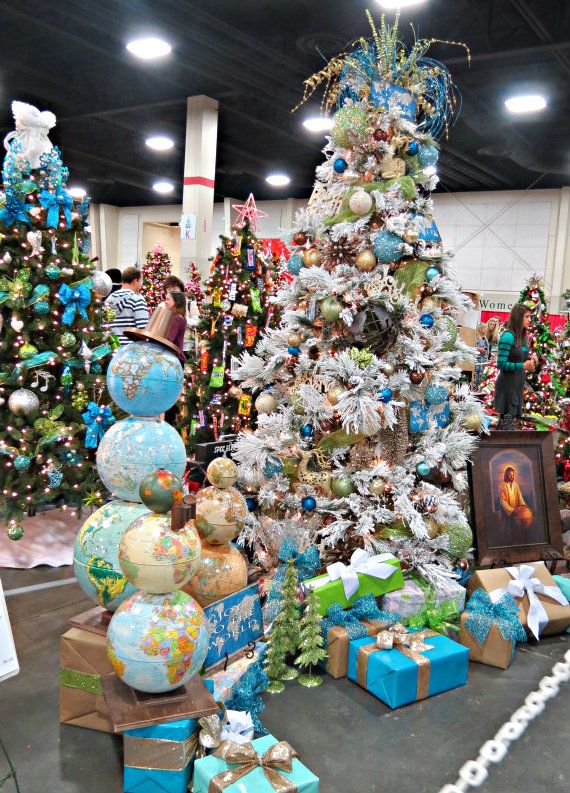 And of course, I couldn't pull the kids away from the Lego Tree display: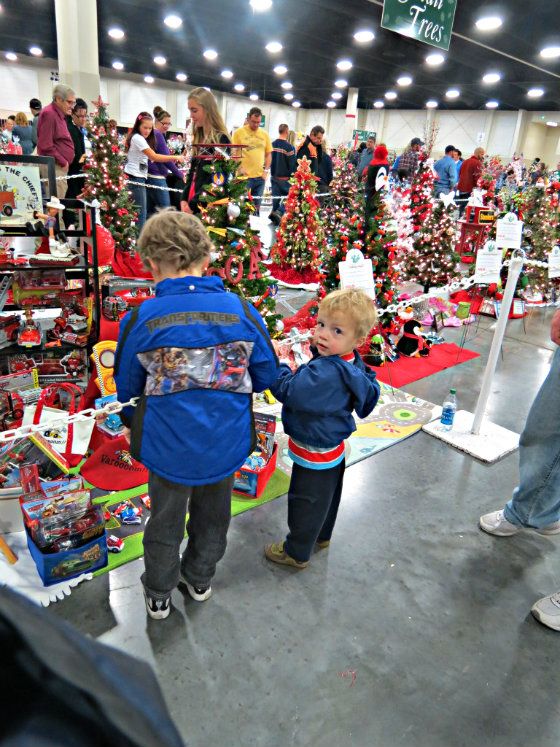 But this festival has a lot of other fun holiday stuff like beautiful wreaths: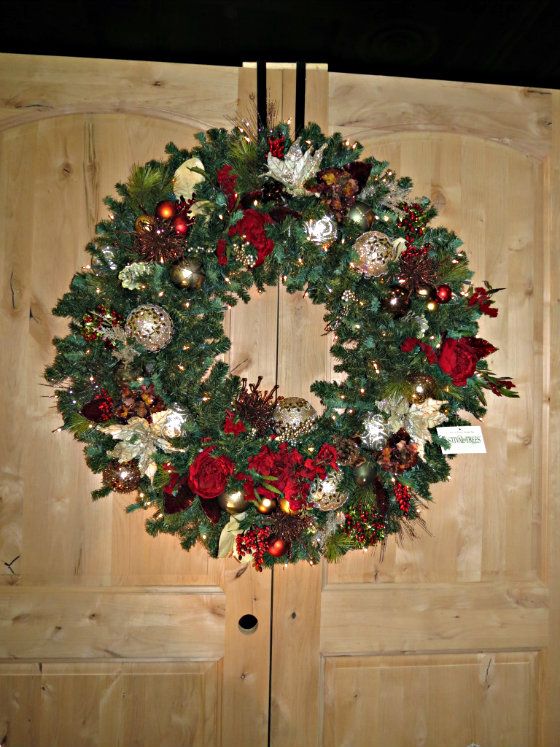 Or amazing gingerbread houses: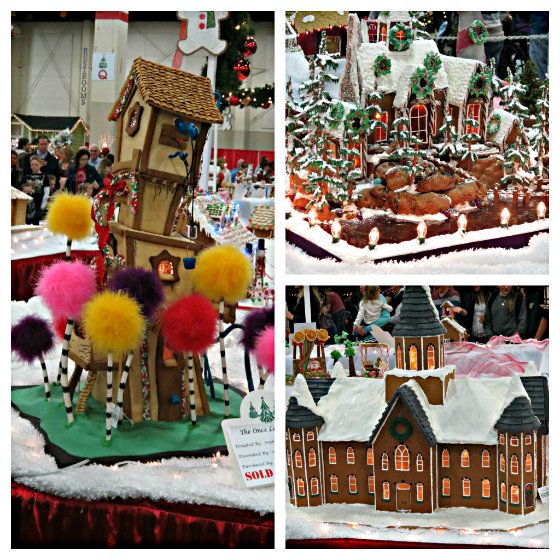 Or this fun plaque. I really need one of these: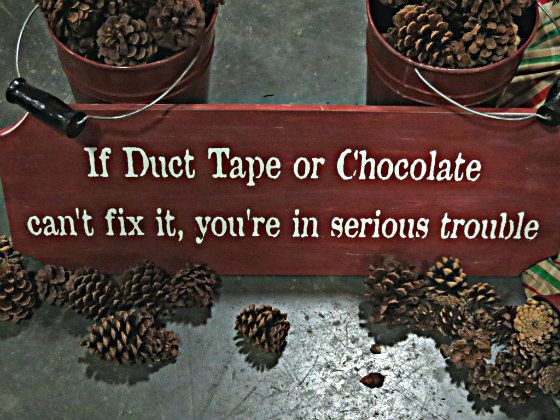 And, of course, I couldn't pass by some beautiful quilts.
Debby,
I was thinking of you:
We spent more than three hours there and came back home super-tired but happy. It was so much fun!