Pin It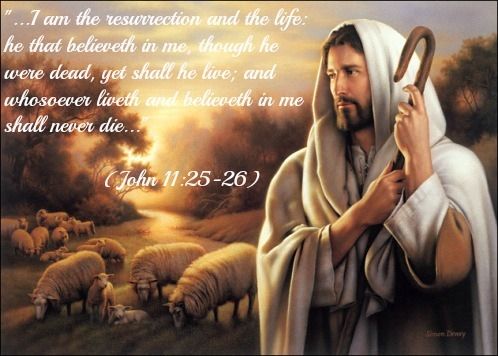 Happy Easter everyone!! I hope you have a beautiful day!
We will have a pretty quiet Sunday. The Baby is still sick and was up half of the night, so we are pretty tired. We wanted to have a nice dinner with my MIL (with me cooking everything) but she bailed on us. So we will have a ham dinner with all the fixings for ourselves and then we'll, probably, go for a little walk.
I'm still a little sick myself and don't know exactly what's happening. My test results for thyroid came back normal, so it's a good thing. On the other hand, I still have all the symptoms, so more than likely I'll be back to the doctor in a week or so.
But today I want to think about the blessings in my life! We went to Church this morning and really enjoyed it. I have a beautiful family (even when some of them don't sleep at night...), I'm not perfectly healthy but I can walk, and work, and run and take care of my loved ones. And I'm grateful for it! And on this special day I'm especially grateful for my Savior and for his eternal love and sacrifice for us!
He is Risen!! Happy Easter to you all!