Pin It
How was your day? I hope it was just as amazing as you are! I explained before that we don't have Mother's Day in Russia because we celebrate Women's Day instead (check out
this post
if you are new to my blog) but on this day my thoughts are all about the most influential person in my life - my amazing Mom who is far far away from me today: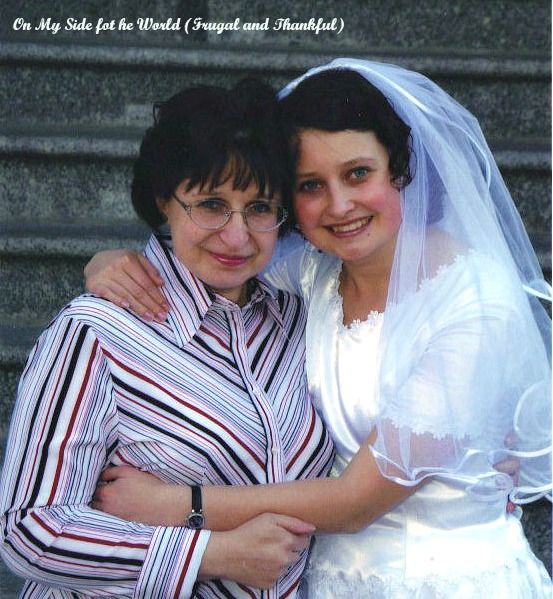 She's being through a lot in her life but she stayed strong and amazing. The most kind, loving and selfless person I've ever met! And yes, she can do anything. She even made the gorgeous (and modest) dress that I was wearing on this very special day :). I love you, Mom!!
And I'm grateful for the opportunity to use at least a fraction of what I've learned from her (minus patience) because I myself was blessed with two amazing boys: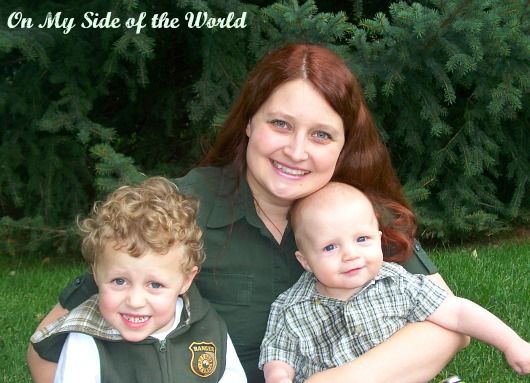 They are the joy of my life even though they add grey hair to my head on a regular basis, master their attempts at bursting my ear drums with screams (not even to mention that I excel in being a referee with all their fights). But each day they change me for the better and remind me that life is worth every second of it when I see their morning
grins
smiles. They are handsome and smart, individualistic yet so dependent on me. Becoming a Mom blessed me with things I didn't even know existed! And I know I'm not alone.
Happy Mother's Day to all of you!!