Pin It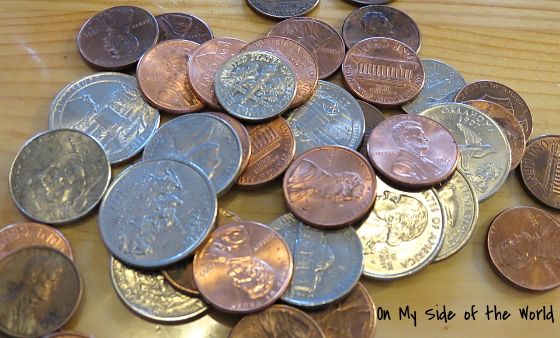 Today was a beautiful day - the first day of spring that truly felt like the blooming season is right around the corner, a lengthy and great conversation over Skype with my parents because it's my Dad's Birthday. And did you know that it's actually the International Day of Happiness? I sure hope that you felt happy today :)
We also went to buy some wood for a few projects that we are working on in
"the dreadful room"
(which goes way slower than we hoped for). And I noticed how much easier it is to spend money in spring. Seriously, there are so many temptations out there as the days get longer. We all might want to do some updates to our houses or apartments, buy new flowers or shrubbery for the yards, maybe even add some outdoor furniture. We dream of vacations and trips. On a nice, warm evening it's a lot more tempting to go out and enjoy ourselves. And don't get me started on the new wardrobe cravings... Are you still with me?
In the past couple of weeks, as I was doing our budget, I realized that we were consistently over. It seems like we always need something. And because the kids grow like weeds, I know it's only the beginning...
I think, I need to reevaluate a few things...
What saving strategies make the biggest impact in your life when warmer days roll in?