Pin It
One of the top things on my bucket list is to visit every single state in the US before I die. But in my sub-list I have a few certain cities that I want to visit in my lifetime too. And yes, some of them are in the same state. Last year we went to LA, so this time around we decided it was time for San Francisco...
And I fell in love with San Francisco... There is so much to see and do but it wasn't like I would have imagined it. I did imagine it like this:
Or like this: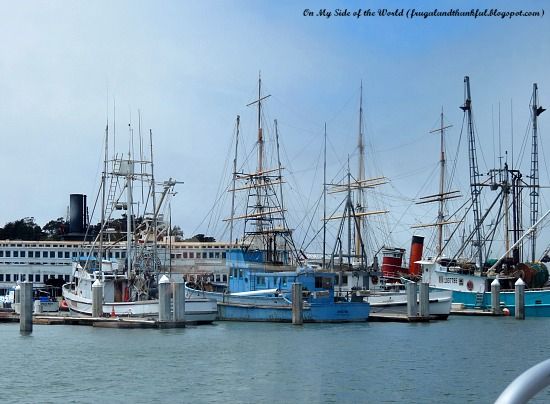 And even like this: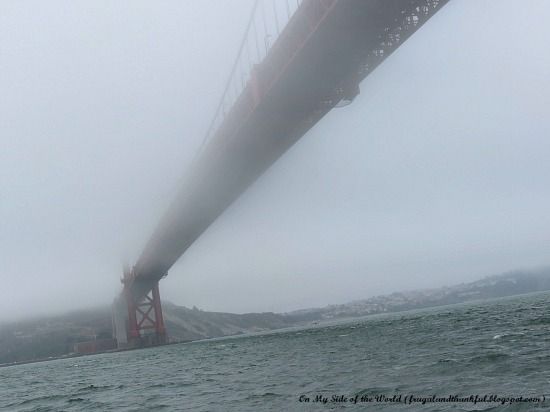 But I was surprised to see that most of the city looks like this: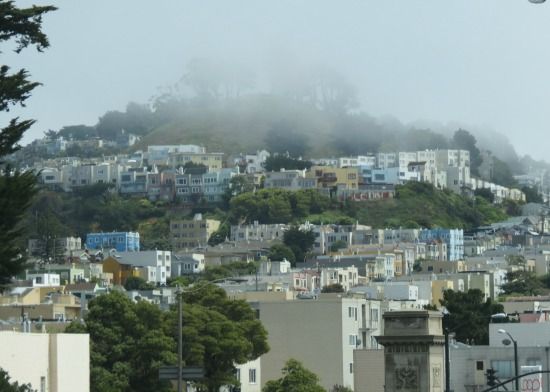 Lots and lots of small, modest homes, narrow streets, Moms and Pops tiny grocery stores everywhere (don't ask me how many questionable bathrooms I frequented in San Francisco...after all, I am 4 months pregnant!) - for real, people, we did not find a single Walmart in the whole city! Honestly, we eventually Googled it (out of curiosity) and the closest one was in Oakland. San Francisco is like a story behind every corner with it's historical buildings, docks and piers and unusual people. And by unusual I don't mean weird. If you want to see some weirdos than go all the way to Hollywood... San Francisco is like a melting pot of very distinct views, nationalities, personalities and gorgeous greenery. For real, I've seen some of the most interesting trees in San Francisco starting with the Muir Woods that we visited on our first day and that is famous for it's Sequoia redwood (not the biggest you can find but still very impressive):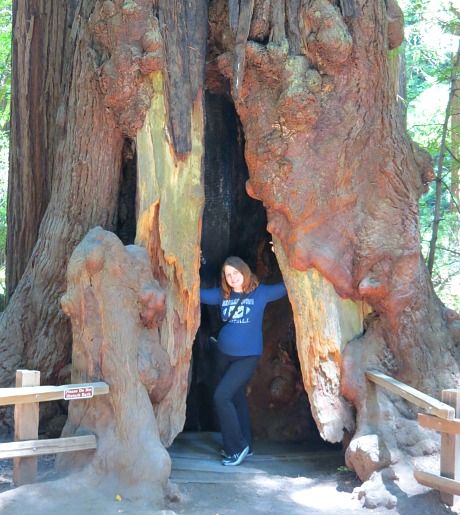 I really enjoyed all of the ocean views (even though my hair looked like a mad mane most of the time). In fact, this is what we saw out of the window when we got to our hotel:
Actually, the "water front" rooms were $40 more which we didn't pay so it was a pleasant surprise. Gorgeous!
Since parking is not just expensive but almost impossible to find in San Francisco, we walked a lot. And I mean, A LOT! No wonder, most of the population in the city looks like they weigh barely 120 pounds... But it was so worth it:
And yes, some of the streets have interesting names too ( I couldn't resist. I wonder where this boulevard got it's name from? :):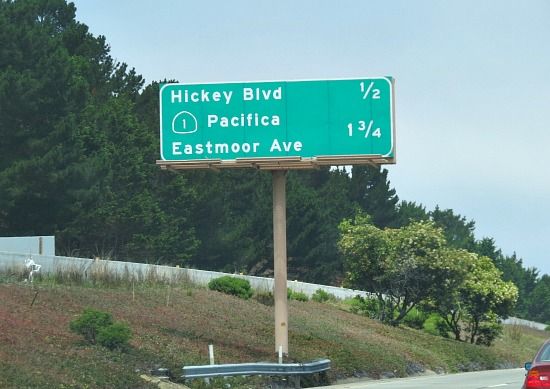 When walking got too much, we enjoyed a ride or a few on another special attraction of San Francisco - the cable cars: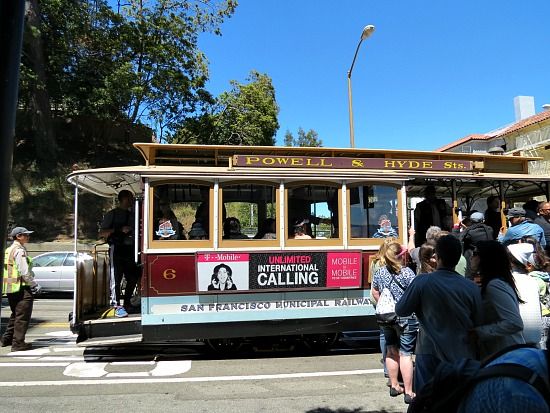 It took us straight to Fisherman's wharf: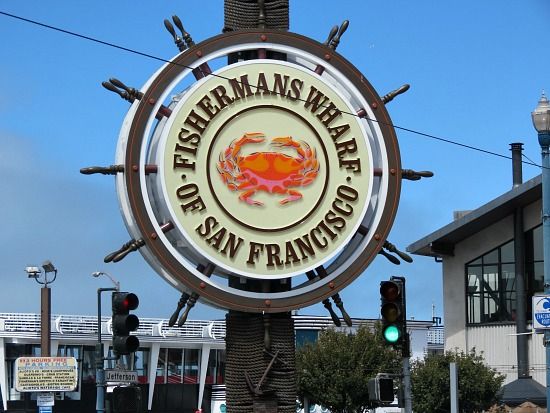 We decided to skip Alcatraz (to my FIL's dismay...) but went for a boat ride around the island: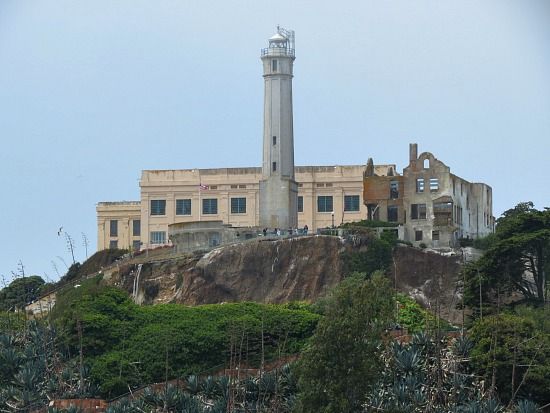 What more can I say? I loved our vacation. It was nice to get away, to spend a few days just the two of us and explore a new place that I've always wanted to visit... And with all the walking that we've done, I was sure I've lost like 5 pounds but no. I actually gained 2. I blame it on my husband successfully tempting me with a Ghiradelli Black Forest cherry hot fudge sundae :) It's all his fault...
"The world is a book and those who do not travel read only one page."(St, Augustine of Hippo)