Pin It
Hello, hello, my lovelies,
How was your Monday? I hope you all had a good and quiet day.
I have to say, it was not a bad week here altogether. And mostly because we finally went on our vacation!!!! And I loved every minute of it :) Be sure to come back for the picture overload :)
So it kind of helped with our food waste. You might remember (but more than likely not :) that I was planning to clean the fridge
last week
. Well, I did before we left, and it wasn't too bad. I did a full deep-clean and there were only two things that went to the garbage can: a bottle of ranch that expired in November of 2013 (insert a big "yuck" here!!!) and this poor zucchini: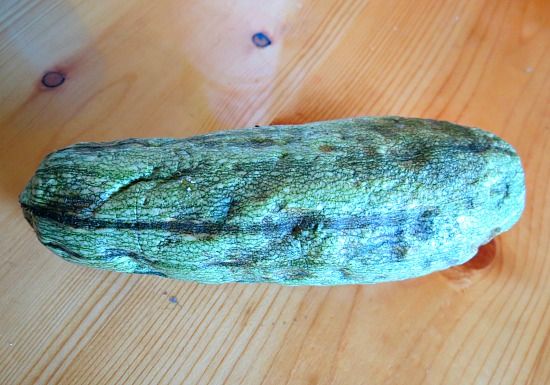 Yep, another yuck... And after some thought I decided to add the bag of
biscuits
to the pile too. It's just not worth it to try to make something out of them that might end up tasting just as disgusting. And they are just way too salty for birds or squirrels. Thank you all for putting some sense in me :)
And since our fridge was pretty bare, I had to go shopping today. I got a few good deals, so, hopefully, everything I bought will last us for the next two weeks or so.
And so far on our menu:
Mon. - fried potatoes with chicken, salad
Tues. - ham bake, Russian slaw
Wed. - meatballs, mashed potatoes, spinach salad
Thurs. - leftovers
Fr. - grilling (chicken, veggies, potatoes)!!!
Sat.- shaurmas
Sun.- whatever is left in a fridge :)
And what are you eating this week? Any special menu for the 4th of July?