Pin It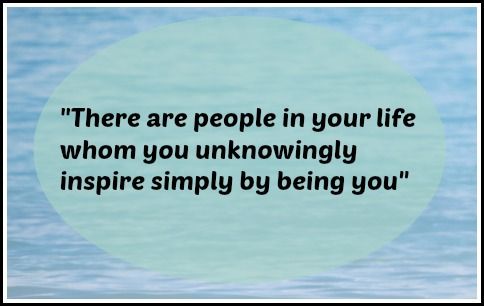 Last week I met a girl from my neighborhood who I've never met before. She wanted to be part of our yard sale but showed up a little too late for the bigger crowds. But we had plenty of time to chit chat. As we started talking, she told me how she struggled with her daughter (who is now 16 months old) the first year of her life due to multiple health complications. She then proceeded to tell me a little more about herself - how she was working two jobs to pay off debt, and her husband was working 6 days a week, sometimes up to 12 hours per shift. And in a week, she was going back to school in the evenings... Not for a second did she complain about her life. In fact, she was telling me all of this more as a matter of fact, even with a smile on her face, and I couldn't help but admire this very determined and strong young woman, barely 5 feet tall...
Almost every day we hear stories about courageous, powerful, amazing inspirational figures. But sometimes the most influential are the "simple" people around us, those who just quietly live their lives, unknown to most of the world. We all have superpowers within us, and we can change the lives of others one little step at a time. Often, simply by being ourselves... I've been blessed by so many people in my life who left their light touch or deep impression without knowing it. Just like my cute little neighbor...
Who inspired you recently? Who are those "simple" influential people in your every day life who might've left a much bigger impact than they could ever imagine?